Main
Target Clinics are Temporarily Closed
If you're experiencing cold or flu-like symptoms or have concerns about the coronavirus, please see our most updated information here.
---
We have 26 locations throughout Southern California, and we'll be opening more in 2020. Check back for updates.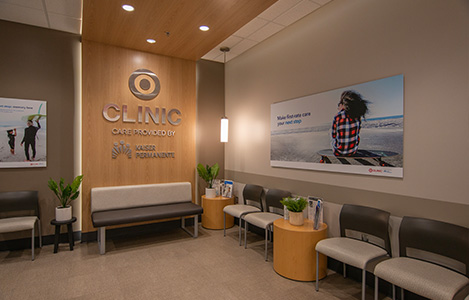 Everyday health in Encinitas
Your go-to place for everyday essentials also offers care provided by Kaiser Permanente. Stop in for 85 services to help keep you healthy, like cholesterol screenings, flu shots, and travel health checks.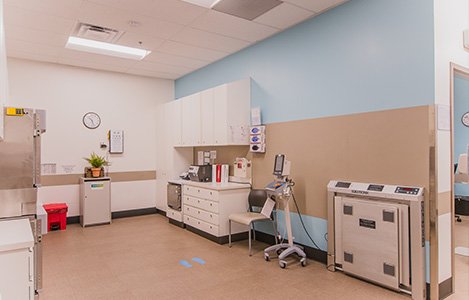 Ready to serve in Rosemead
Get help for a range of health needs — from common conditions like high blood pressure to minor injuries like cuts and sprains. Save your spot in line by scheduling an appointment or walk in when space is available.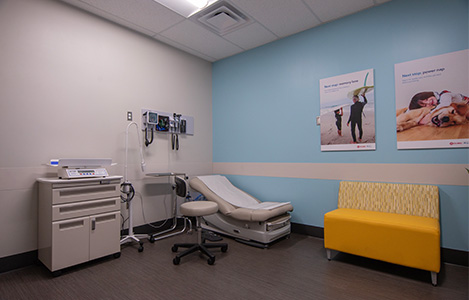 Welcoming you to Westlake Village
Take a virtual, 360-degree tour of this spacious Target Clinic — then add quality care to your to-do list. Stop by for personalized care from Kaiser Permanente for over 85 health needs, including allergies, eczema, and the shingles vaccine.